Today, this headline popped up on my homepage:
Somali pirates attack French military flagship
Now, number one, shouldn't they have capitalized a few more of those words? Words like Pirates and Attack and Military and Flagship? Okay, just checking. Journalists often mess up grammar. But I digress.
The bigger issue is number two, YES! The pirates tried to attack the freaking Navy. Oops!
NAIROBI (

AFP

) – Somali pirates attempted to storm the French navy's 18,000
tonne flagship in the Indian Ocean after mistaking it for a cargo vessel, the French military said on Wednesday.

Doesn't this story just rock? It's kind of like when a bully starts in and Pedro's cousins come to offer their protection.
Or like when Stanley Yelnats gets the long buried treasure--right under The Warden's nose.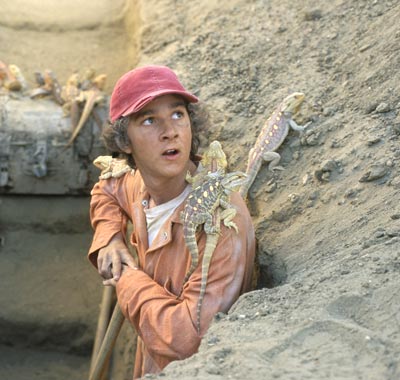 And, of course Karate Kid.



I still get chills when Eowyn saves the world. It's good in the movie, but in the book? Oh, my heart. It is amazing.


Everybody wants the ____(fill in the blank with your favorite synonym for "jerk")___ to get hosed like this.
What's your favorite example?