I feel like I should write. I haven't written much in the past couple of weeks, though I've started posts, realized what I was writing was offensive and deleted it. Humph.
The morning cuddle.
Winter has fizzled, which is great because our tires are bald. But, also, it is not great because this brown, muddy business is not beautiful.
Whenever people say, "I've just found your blog!" or "I read your blog," I panic.
While I sincerely want you here
, my mind instantly flashes to recent posts.
What did I write? Would that have offended her? Did I spell-check? Are they going to notice my long lists of books on the sidebar and know that there is a mound of lint behind my dryer?
I'm sick of having a puppy. I know, I know; several more months of this, but seriously! Does he have to chew everything . . . in the front yard?? He has chew toys, he has chewing bones, but he would rather chew up plastic, paper, and foam. Did I mention that all of this is done in the front yard? Of my single-wide trailer? I'm ready for him to be a dog.
Yesterday was
my birthday
and my people took good care of me. My mother was making dinner and she told me she was making Navajo Tacos. It's kind of like scones with taco fixings on top--a recipe she learned from the mother of a Navajo foster boy we had once. It is delicious, except that my mom always puts lentils in the meat. I hate lentils. I had made up my mind to be a good sport and not say anything, even though it was my birthday. Guess what! My mom left out the lentils! She loves me, I just know it!
She was also making my birthday cake and I really wanted an angel food cake, but I didn't want to be a pain so I didn't say anything. Guess what! Mom made angel food cake with strawberries on top. Oh, I love her!
I
want
to be creative with the small things (embroidery, cute little paper things), but I can't FOCUS on those same, tiny movements over and over and over again. If you ever get anything like that from me, know that the making of it is half of the gift.
I have been wearing the same bra every day for the past eighteen months. It doesn't work anymore.
I have been
called to a new position in the church
and it has been a very rewarding experience. I love my Heavenly Father and am grateful for the life-experiences He has offered. It is not always easy to grow, but from my current vantage point, I can see how they have all helped me grow closer to Him and become a better tool in His hands.
There is a new boy dancing at the academy where my son dances. He wanted to learn to dance after seeing Isaac in the Nutcracker.
I recently read my architect's entire blog. I want to dig a big hole in my back yard just to get started building! Maybe by the time I dig the whole foundation by hand, we'll be able to start.
My husband wants to learn how to use a Ham radio. He has few hobbies and I really think I should support and encourage this one. But, it probably means there will be a huge, ridiculous antennae in my garden.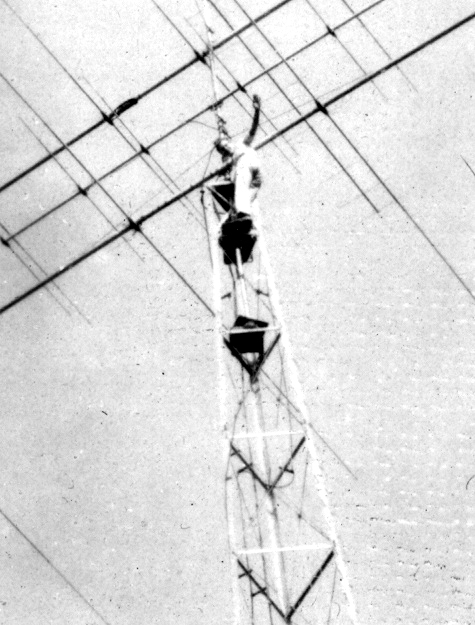 And that is all. Am I out of words?