I had a crappy day and at the end of it, I wanted to escape. So, I found something to research. When I research, I have to share it with you, my unsuspecting readers. Love ya'! :)
Today, I want to talk about kitchen appliances.
Specifically, the cooking appliances.
More specifically, burners, ovens and microwaves.
The number one thing for me to consider, which is probably near the last on other people's lists, is the finish on said appliances. I am a poor housekeeper--everyone knows this. Therefore, consideration number one is how to get around using stainless in my kitchen.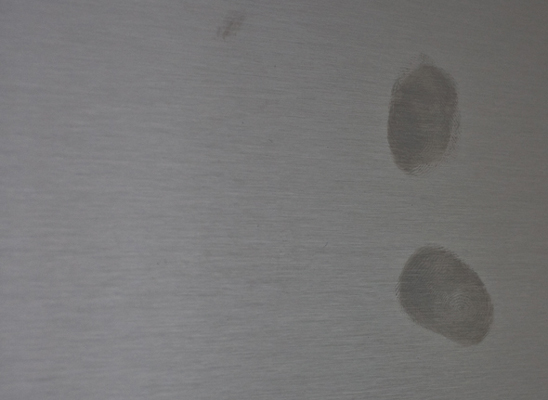 I know, I know, everyone has a trick to keeping the fingerprints at bay, but there is no way I'm going to wax my fridge or worry about regular buffing. I want to wash it with 409 and go away, with ne'r a backward glance.
That leaves black, white or almond. The kitchen I'm building in my mind is warm, with a lot of natural light, but darker finishes. I think white appliances would be be too pronounced. Almond might be alright, but it isn't a popular color right now so selection is thin. I'm pretty sure I've settled on black. Opinions?
Now, please don't mistake my posting this picture for my loving the kitchen. I don't. This is just to show black appliances in a warm-toned kitchen.
Next up in the narrowing process?
Must have: 2 ovens and a microwave.
Would really like: 5+ burners.
Option 1: 36" Range, Single Wall Oven, Separate Microwave
Range = $2,000
Single Wall Oven = $1,000


















Why two ovens? Well, I bake a lot. They really would be put to good use.
Option 2: 30" Range, Single Wall Oven, Separate Microwave
I feel I must explain why I want 5 burners. It is not because I would generally use all of the burners at once, but because the burners are too close. For example, if I have a big stock pot on the front element, the back element becomes unusable. If I have two large pots, say sauce in one and noodles in the other, I can only use two of my four elements. So, though I know there are 30" ranges with 5 elements, squishing one more element onto an already full stove top does not solve my problem. Savvy?
How often does this happen? Not every day.
Option 3: Range, Single Wall Oven + Microwave Combo
Range = $2,000
Microwave + Oven Combo = $2,000
The price of these kinds of microwaves begs the question: How much do I use the microwave?
Let's see, I use it every day, but I use it to melt butter and heat hot cocoa. It does no heavy lifting so a simple $100 microwave is fully sufficient for my needs. And I already own one. Okay, next.
Option 4: Cooktop, Double Ovens, Separate Microwave.
Cooktop = $1,000
Double Ovens = $1,500
If I went with a cooktop that is not hooked to a range, I would definitely go with the 36". The price between the two sizes is negligible.
Totals. I'm using very round numbers here for convenience. On the options where we have a separate microwave, I didn't include any price for the microwave (we have one that works fine right now) or the shelving it would require. There would be a cost there. Of course, price isn't the only consideration, but it is one!
Option 3 = $4,000
(or $2,500 if with a 30" range)
Opine, my dears. What have you to say?
By the way, yes, I will be bringing
this
with me when I am
officially
oven shopping! If it doesn't fit, deal's off.