I think it's safe to say, those eyes are green.
We're having a bit of role reversal this week as I am have been selected for Jury Duty. Dad is taking over my duties and I'm earning the big bucks--well, $40 per day is a raise for me! :)
Jury Duty has been interesting. It is a civil case, which is a huge relief. I wanted to serve, but was very afraid it would be a gory/disturbing criminal trial.
After a second appraisal (and over $1000 in appraisal fees!!) came in drastically low, we are not building a new house anytime soon. It is sad, but I'm dealing with it.
My nephew, the baby and I are meeting Isaac in New York City in two weeks. I'm excited for the trip, but get cold chills any time I think about watching Isaac in a competition . . . again.
When I was buying material for Isaac's costume, the lady at the cutting counter called me a Dance Mom. I bristled. I've never thought of myself as a dance mom.
For the first time ever, this spring begins my designation as a soccer mom--and when I say "soccer mom," I am not using the term the way Rush uses the term. I mean that three of my children are playing soccer with the local rec league. I'm nervous.
I burned some chicken really bad the other night. (Boring story.) When my husband began washing the dishes and came upon the burned chicken pan, he threw it away. "I will buy you a new pan!" he declared.
Since we aren't getting new bedrooms just yet, we're going to put in some of the items I was slowing buying when I came upon awesome deals. I bought this chandelier for 65% off. My little girls are IN LOVE!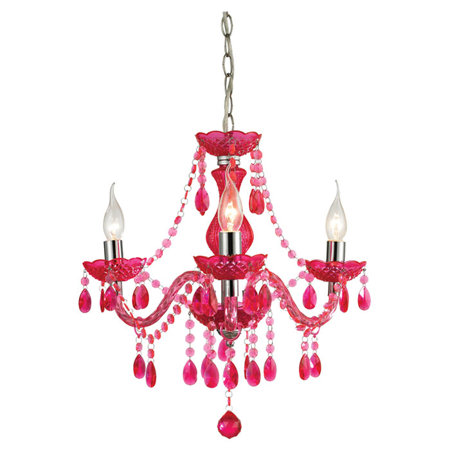 One day last week, I decided I'd had enough and tore out the carpet in the living room.
I am no longer sorting socks. I hate the job so much that I am now paying children 5 cents per pair.
Whelp, I have to get up for work tomorrow so I'm going to go crawl in bed. Goodnight, friends!