I love donuts. They are one of my favorite treats, but I began noticing that my body hadn't been enjoying donuts as much as my taste buds! The biggest problem was the major sugar crash where I would feel absolutely drained and a little shaky after eating them. (I'm not diabetic. We checked.) I decided I needed to cut them from my life--at least my pregnant life.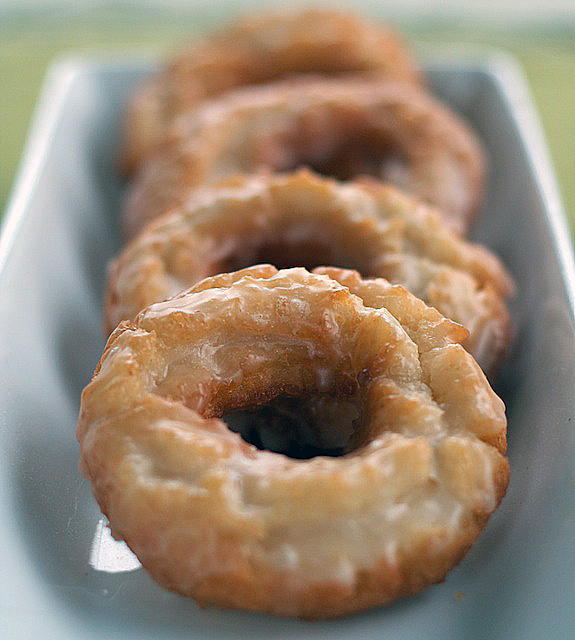 As I gazed lovingly, longingly at the box of donuts at Walmart today, I realized it has been over one month since I've delighted in the deliciousness. (Seems silly, to see it typed like that. One month? That's a long time to not have donuts?! What a baby.)
I'm not going to lie; that picture looks awfully tempting. I look at the donuts just about every time I'm in the grocery store. But I don't buy them!!
Haven't for a month!
Don't clap too loudly, though. I haven't given up all treats, just this one. One step at a time, man.